Progress Products & Solutions

Proven Messaging and Network Monitoring Technology Solutions

Network Monitoring Software
Monitor and manage networks, servers and applications.
WhatsUp Gold is a powerful, easy to use software for unified application, server and network monitoring.
Add the features below to extend the at-a-glance information you get through a single interface.
The Log Management Suite is an automated tool that collects, stores, archives and backs up Syslog, Windows events, or W3C/IIS logs.
iMacros is the world's most popular web automation, data extraction, and web testing solution.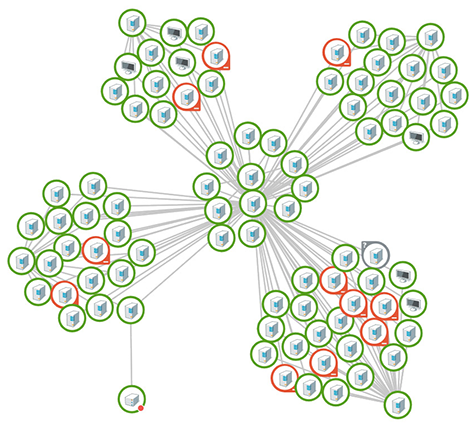 Secure File Transfer Software
Automate, secure and document business critical file transfers.

WS_FTP Professional provides best-in-class security, has the highest levels of encryption and is easily customized.

WS_FTP Server provides advanced data protection features including 256-bit AES encryption, SSH transfers, SCP2 and more.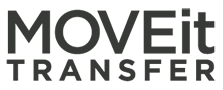 MOVEit ensures secure and compliant transfers of sensitive data to external partners and systems.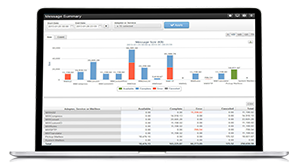 MessageWay extends MOVEit implementations with B2B integration, file transformation and support for Linux and Oracle.