Progress Products & Solutions

Proven Messaging and Network Monitoring Technology Solutions

Network Monitoring Software
Monitor networks, applications, and devices in the cloud or on-premises.
Avoid downtime with a network monitoring solution that covers you from the network edge to the cloud. See developing issues before users report them. Troubleshoot faster from an interactive topology map that shows connectivity and dependencies.
Automatically discover, map and visualize device dependencies.
Optimize network traffic and bandwidth utilization.
Use actionable, unified and customizable dashboards.
Quickly find and fix network and server problems.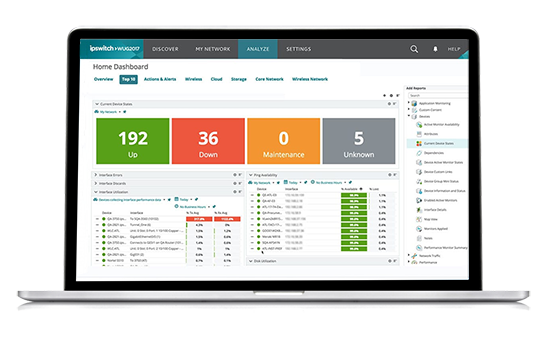 ---
Network Monitoring Products
---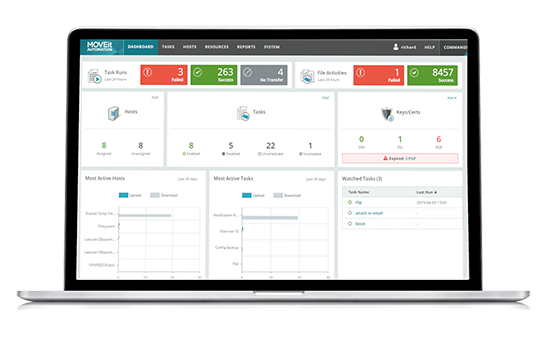 Secure File Transfer Software
Secure, Powerful, Easy-to-Use Secure File Transfer Solutions
MOVEit Managed File Transfer (MFT) software is used by thousands of organizations around the world to provide complete visibility and control over file transfer activities.  Assure the reliability of core business processes and the secure and compliant transfer of sensitive data between partners, customers, users and systems with MOVEit.
---
Secure File Transfer Solutions